Jul 12, 2016
RIDGECREST HERBALS PROMOTES IN-HOUSE LEADERSHIP TO ENCOURAGE GROWTH AND INNOVATION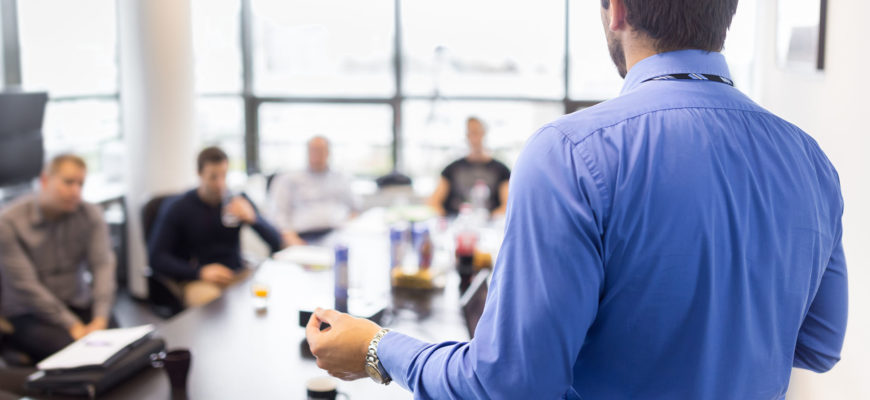 Will Christensen is promoted to Chief Marketing Officer and Brittini Gehring to Chief Botanical Officer to continue upon the success of ClearLungs, the #1 Natural Lung Decongestant.
SALT LAKE CITY, June 24, 2016 - In 2015, RidgeCrest Herbals, maker of the #1 natural herbal lung decongestant ClearLungs, promoted two senior leaders to support the company's strategic growth and innovation. After ten years of developing customer relationships, Will Christensen will occupy the lead position as Chief Marketing Officer, managing internal relations and promotions for the company. Brittini Gehring, a nine year product researcher and certified master herbalist, takes her seat as the Chief Botanical Officer, overseeing product formulation, development, and relations with manufacturers and suppliers. You can learn more about RidgeCrest Herbals at www.rcherbals.com.
"These are valued and proven team members who have stepped up to new roles," said Matt Warnock, CEO. "They have consistently delivered in the past, and I am excited to see what they can do with these new responsibilities and opportunities. 2015 was a record year for us, and I only expect that trend to increase with their new ideas and additional direction."
Will Christensen, Chief Marketing Officer
With a long history as both a natural product retailer and a natural ingredient supplier, Will Christensen is an experienced executive who is passionate about working with retailers to understand their needs and translate those needs into useful tools and solutions.
"I really look forward to getting RidgeCrest Herbals' story out to our retailers and partners," said Will Christensen, the new CMO. "We shot right out of the gate ending the 2015 year by launching the 2016 RidgeCrest Herbals Almanac. It was a massive undertaking. The entire company was involved in this effort to develop a closer relationship with our retailers and consumers. I wanted to show everyone what it is like inside the walls of RidgeCrest, but the book ended up being so much more than I planned. It became a way for us to display our passions, not just at work, but also in our personal lives."
Brittini Gehring, Chief Botanical Officer
As a certified Master Herbalist, Brittini brings a unique blend of knowledge and personality to RidgeCrest Herbals formulations. Her passion for clinically effective, high quality, and natural products is the driving force that stimulates her creative and unique approach to botanical formulations.
"RidgeCrest Herbals has always been a place of learning and growth for both me and my career," said Brittini, the new CBO, "What excited me most about my new position is that RidgeCrest Herbals has entrusted me with a critical section of the company's mission to bring trusted and effective products to the market. My new position requires me to stay current on a wide range of laws, industry regulations, practices, ingredients, and trends. I feel very fortunate to be in a career that I find so rewarding, fun, and exciting."
About RidgeCrest Herbals
RidgeCrest Herbals makes natural remedies for individual health needs, including the top selling ClearLungs, SincusClear, Anxiety Free, Hair ReVive, and more than 20 other formulas. The company's eclectic approach combines natural methods and ingredients from around the world to deliver the most effective results. To learn more about RidgeCrest Herbals visit www.rcherbals.com or call 1-800-242-4649.